#BioBioGelato
Bio Bio, the authentic Italian organic gelato is up to come to Miami Beach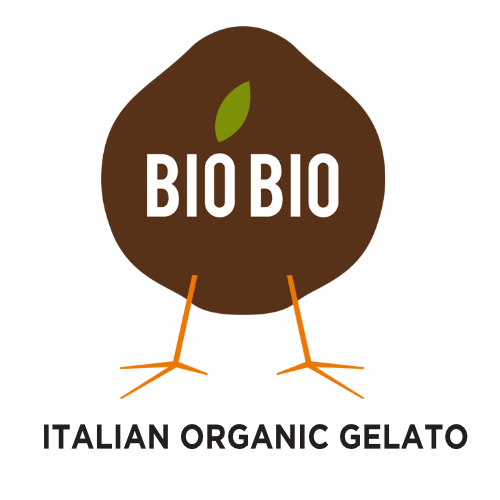 Life is too short for ordinary ice cream.
Life is made to enjoy real gelato.
Organic raw materials
Rich flavor
Soft and creamy
Authentic italian
Our magic formula.
What's behind a tasty Italian gelato?
Sorry to deceive you, no magic formula in our organic ice cream. We simply use the best orga- nic products of Certi ed Origin, selected for their quality and taste.
Piemonte hazelnuts
Pistachio
Ricotta cheese and caramelised figs
Sicilian almonds
Black cherry
Granny's cookies
Extradark chocolate
and many more...
Wanna get a sneak peek?
You will find the same signature of our organic ice cream in the natural style of Bio Bio ice cream shop. A stylish Italian design furniture will welcome you to enjoy a sweet break.

Follow us on Facebook to take a look at the work in progress!
Where to find us.
Bio Bio Miami Beach
1201 - 20th St. Unit 8
33139 Miami Beach